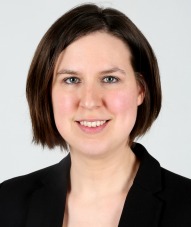 Rachel Marshall
,   Executive Editor of Cochrane Response
Before joining Cochrane Response, Rachel was an Editor at the Cochrane Editorial Unit for six years. In this role she led and contributed to several key projects, including policy on updating Cochrane Reviews, the Cochrane quality assurance strategy, and developing new products. Prior to working for Cochrane Rachel was a Scientific Editor for BMJ Clinical Evidence, where she developed her interest in evidence-based medicine and systematic reviewing. Rachel's previous background is in medical publishing, having been Associate Editor at Nature Publishing Group on their clinical journals, and an editor and science journalist for Informa Healthcare. Rachel gained her degree in Molecular Biology and Biochemistry from Durham University in 2003.

    Karla Soares-Weiser, Cochrane Deputy Editor-in-Chief
Karla has been an active part of the Cochrane community for many years. She has worked with 12 Cochrane Review Groups (CRGs) in total, and been an editor for diagnostic test accuracy reviews within the Schizophrenia Group.  She is an author on more than 20 Cochrane Reviews, and has contributed to Cochrane in many other ways, including most recently as one of the leadership team of the Targeted Updates project. She also brings entrepreneurial skills gained through her work in building and developing her own business Enhance Reviews Ltd.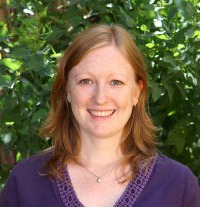 Hanna Bergman

Prior to working at Cochrane Response, Hanna worked as a senior researcher and project manager at Enhance Reviews Ltd, an evidence synthesis company. Hanna was born and raised in Sweden and has an MSc in Biomedicine from Karolinska Institutet, Stockholm. Experienced with all tasks and stages of preparing and updating systematic reviews and evidence reports, Hanna has thorough knowledge of both Cochrane and WHO systematic review methodology. She has authored several Cochrane reviews, including diagnostic test accuracy reviews, and has also worked on knowledge translation projects helping to make evidence accessible to the public and to policy makers.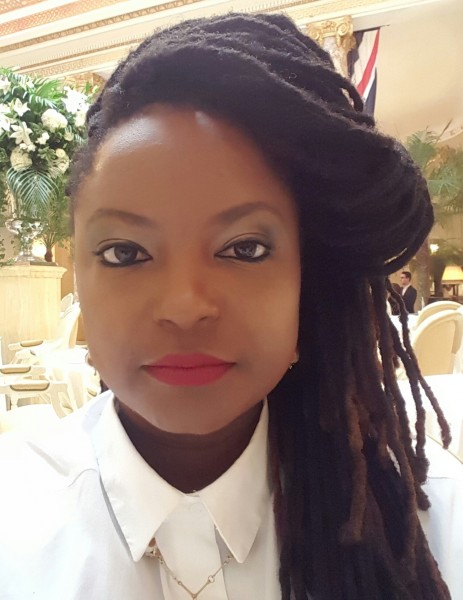 Inga Mills

Before joining Cochrane Response, Inga worked as a Scientist in the Air Pollution and Climate Change Group of Public Health England (PHE), advising UK Government Departments, Agencies, and stakeholders on the effects of air pollutants on human health. Inga was also a member of the scientific secretariat to the UK's expert advisory Committee on the Medical Effects of Air Pollutants (COMEAP), which advises Government on all matters relating to the health effects of air pollution, and an expert advisor on two recent WHO projects, REVIHAAP and HRAPIE. Inga recently completed her PhD research project which was a systematic review and meta-analysis of ecological time-series studies of mortality and hospital admission and daily concentrations of nitrogen dioxide (NO₂).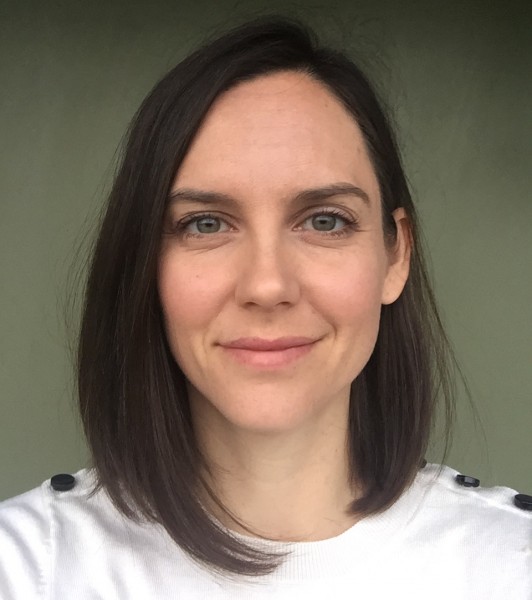 Nicola Maayan
Prior to working at Cochrane Response, Nicola worked as a Senior Researcher and Project Manager for Enhanced Reviews Ltd. Nicola has two degrees from the University of Oxford: a BA in Human Sciences, and an MSc in Cognitive and Evolutionary Anthropology. During her Masters she worked for the Institute of Cognitive and Evolutionary Anthropology at Oxford University where she acquired experience in research methodology. Nicola is an author on published systematic reviews in the areas of mental health and infectious diseases. Other recent projects include a joint project with the Cochrane Schizophrenia Group on diagnostic test accuracy reviews, two systematic reviews for the WHO comparing schedules of hepatitis B vaccination and tetanus vaccination, and a systematic review for guidelines on multi-drug resistant bacteria, and a diagnostic test accuracy review of tests for food allergies.
    Brian Buckley
Brian Buckley (PhD) is a health services researcher from Belfast, Northern Ireland. After studying and then working as a research fellow in the Department of General Practice at the National University of Ireland, Galway, he moved to Asia in 2009. He is a Visiting Professor at the National University of the Philippines and at Wuhan University, Hubei, China, and also works as a consultant with the WHO (Western Pacific Region). He has been involved in the design and conduct of clinical trials and observational studies and has published widely. He is an editor and author with the Cochrane Incontinence Group and an author with several other groups. He was a member of the technology appraisal committee of the National Institute for Health and Clinical Excellence for seven years. As well as being a health services researcher, he is an experienced patient advocate, and was Chairman of the UK Bladder and Bowel Foundation for five years. He is also an Honorary Research Fellow at the Institute of Applied Health Sciences, University of Aberdeen, Scotland.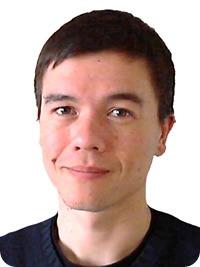 Nicholas Henschke
Nicholas' research and teaching background is in evidence-based medicine and the epidemiology of musculoskeletal conditions. Nicholas has a Bachelor degree in Physiotherapy and PhD from the University of Sydney, and has since held academic research positions in the Netherlands, Australia and Germany. Throughout his research career he has been responsible for the planning, initiation, conduct, analysis and publication of numerous systematic reviews, publishing his first Cochrane systematic review in 2010. His role in these review teams often includes assisting with protocol development, literature searching and screening of article titles, data extraction and assimilation.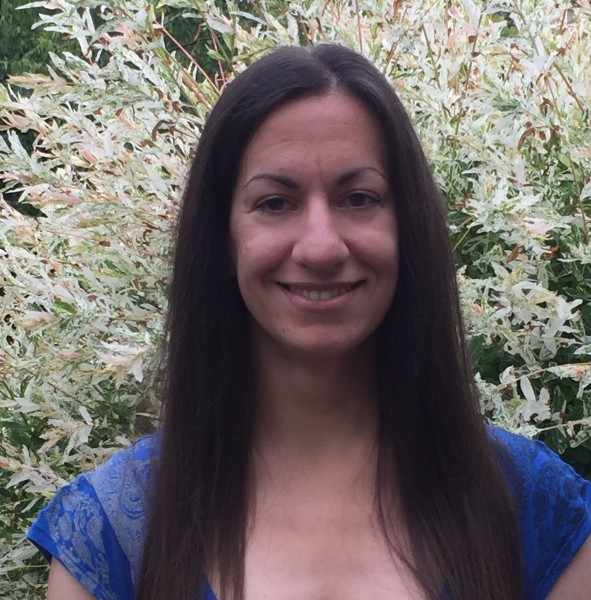 Loukia Spineli
Since February 2014, Loukia works in the Institute for Biostatistics in the Medical School of Hannover in Germany as a post-doctoral fellow. Her main tasks include biostatistical advice to doctoral theses and research projects and teaching with main focus on systematic reviews and meta-analysis. She holds a PhD in the field of epidemiology with emphasis on missing outcome data in network meta-analysis. Her research interests include methodology for the missing outcome data in pairwise and network meta-analysis, evaluation of statistical methods for pairwise meta-analysis in orphan diseases and systematic review methodology. She is key personnel in the ASTERIX (Advances in Small Trials dEsign for Regulatory Innovation and eXcellence) project with focus on experimental designs for orphan disease studies. She is also a member of the Cochrane Statistical Methods Group and the Methodology of Systematic Reviews team in the German Society for Medical Computer Science, Biometry and Epidemiology.